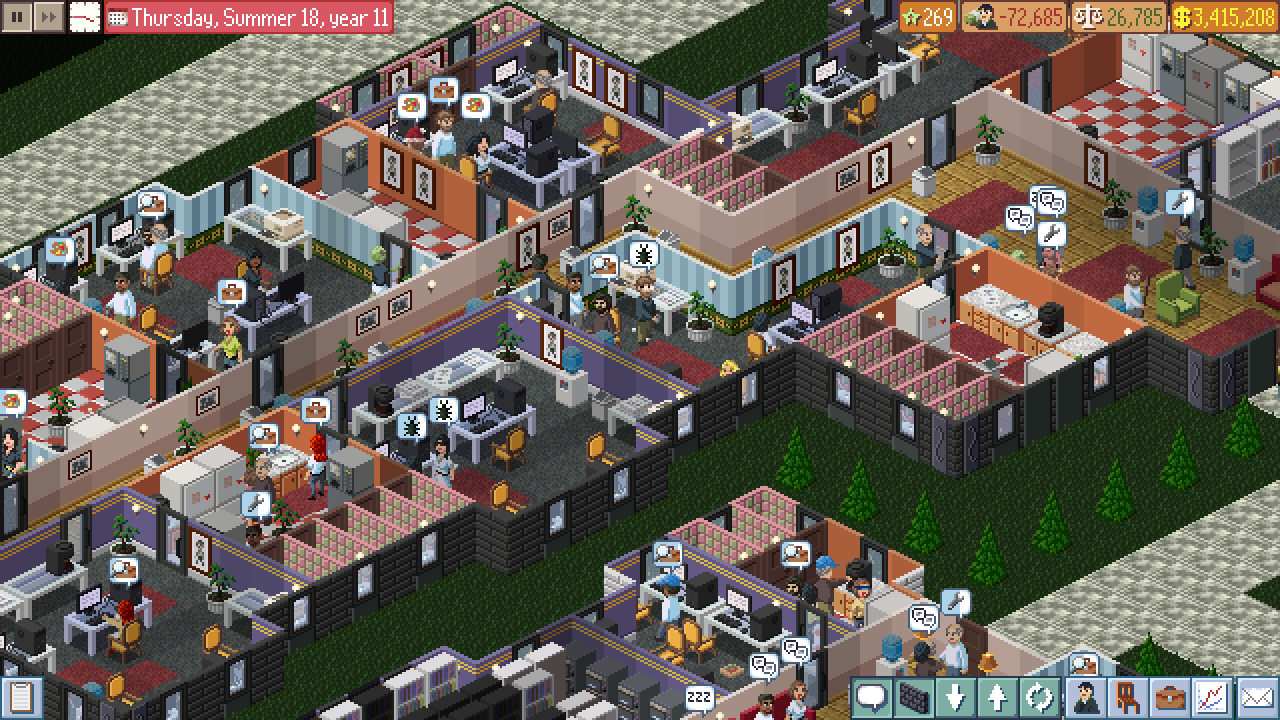 Office Management 101 is a satirical office life simulation tycoon game set in a fictional capitalistic dystopia. Step over competitors, drive your staff to the limit and milk the customers for every penny they own in the pursuit for the riches!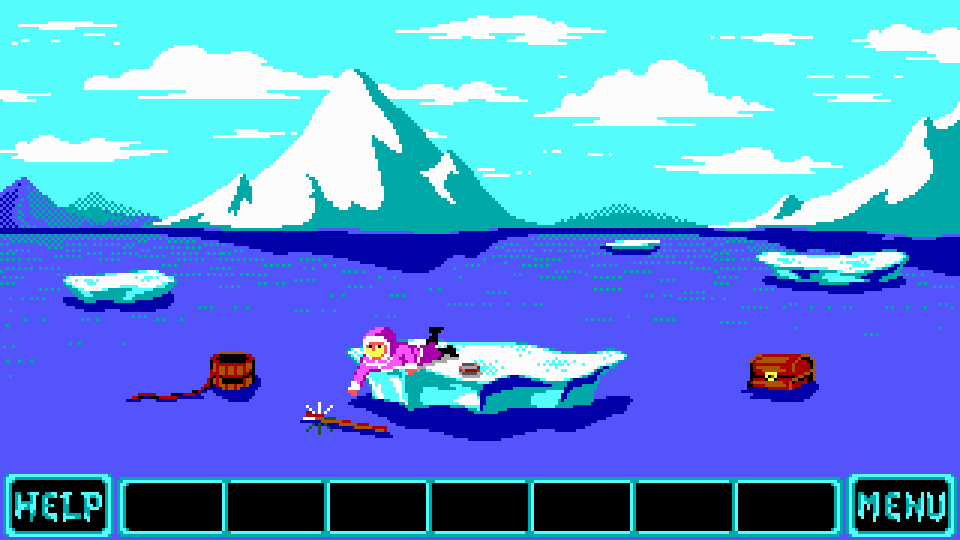 Released: 2018-06
Puzzle your way off the tiny iceberg you find yourself stuck on. A short point-and-click adventure created using the classic EGA era palette. Winner of MAGS June 2018.

Released: 2017-08
Resupply your buddies to keep the party going in this trippy short point-and-click adventure. Ranked 10th overall in LOWREZJAM 2017 and 4th in graphics.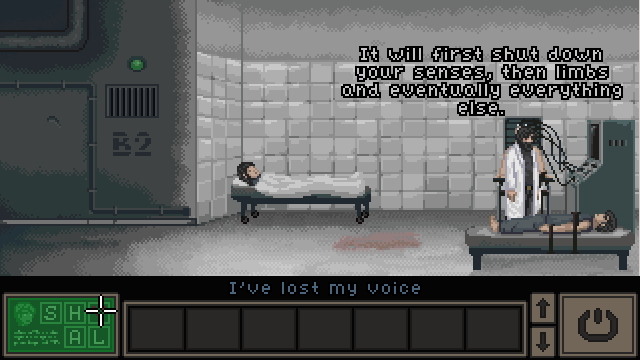 Released: 2015-03
Tied to a bed and slowly losing control over your body? The small sci-fi adventure won the February 2015 MAGS competition themed "Losing Something".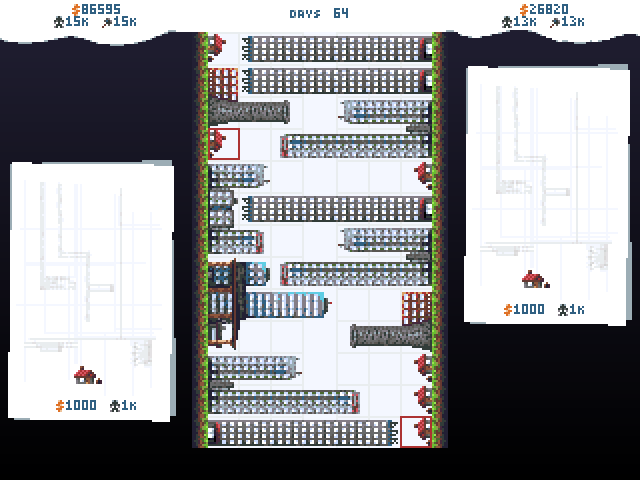 Released: 2014-08
Build, block your opponent from building and try not to be blocked yourself in this offbeat mix of tycoon and puzzle games.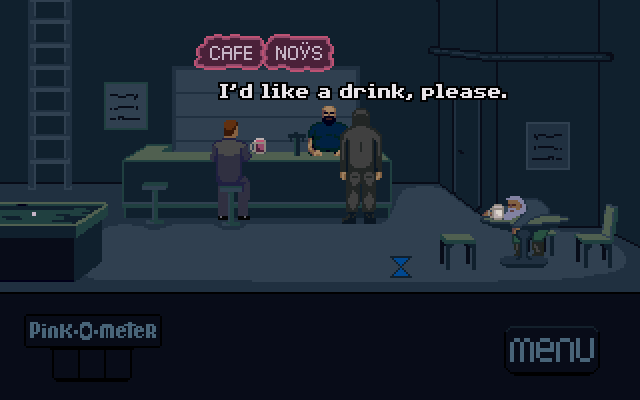 Released: 2014-01
A journey in a snowy landscape featuring mysterious Pink infused hallucinations. Winner of January 2014 MAGS competition "Something Cold, Something Burrowed, Something Pink."